Dentistry From the Heart
RZ Dental Group is proud to provide quality dental care in Marriottsville, Maryland, and surrounding areas. We love being able to serve our friends and neighbors, and constantly seek ways to be involved in our community. To learn more about our community involvement, please contact us today at (410)-442-5678.
RZ Dental Group has participated in the annual Dentistry From the Heart event since 2013. Dentistry From the Heart is a worldwide nonprofit dental organization that works to supply the world with free dental services. Our office is proud to participate in this program to provide quality dental care to those in need. We invite you to contact us today to learn more about Dentistry From the Heart and how you can get involved.
---
Community Involvement
At RZ Dental we are committed to being involved with our community. Our office and staff have contributed both money and volunteer hours to help improve the communities where we live and work. RZ Dental supports a variety of charitable programs and events. We understand the importance of giving back to the community we love!
---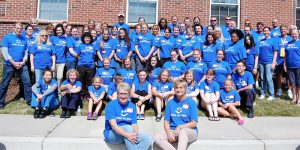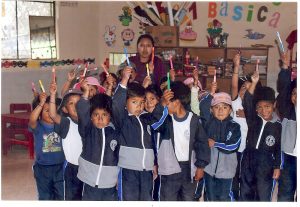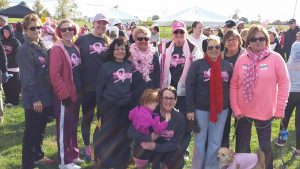 "We make a living by what we get, but we make a life by what we give" -Winston Churchill
Take a look at everything we have been doing! Volunteering, donating and serving!
-Dentistry From the Heart – proud sponsor since 2013.
Over $233,000 in free dental care given to those in need!
Enrichment site for HCC Dental Hygiene students
Small Miracles pet care donations
Baltimore Reads Book Drive
Success in Style donations and volunteering
Hat/Mitten drive
Hurricane Relief clothing donations and dental supplies
Homeless Care bags
Toy collection Howard County Fire Dept.
Oral Hygiene lessons at Celebree
Our Daily Bread volunteer day
Glenelg High School PTSA donation
Day of Miracles Terp Thon sponser
Maryland Patriots softball team sponser
Howard Community College Dental Hygiene School judge
Glenelg High School Jazz Under the Stars sponser
ALS Assocation donation
Empowering Minds of Maryland Youth donation
House of Diamonds donation
Howard County Fire and Rescue donation
Penguin Pace 5K sponser
Old Ellicott City Flood Relief donation
Breast Cancer Awareness 5K
ID kits to Goddard school
Glenelg Booster Club
HCYP Patriots
WHC Renegades
West Howard Swim Club
University of Maryland Dental School
House of Ruth
Howard County Autism Society
Food Pantry donation
Career Links Scholarship Program with HCC
Howard County Police Academy Cadets
Golf Classic sponsor
Catonsville Senior Center – donations for Veterans
To schedule an appointment with Dr. Karen Roschella, Dr. Ann Zinger, or Dr. Ashley Brown and learn more about comprehensive family dentistry in Marriottsville, Maryland, please contact our office today.